Field trip to Athlone - isn't it green ?
---
The 13th century tower houses the castle museum
---
The original purpose of the castle is well visible - armed to the teeth!
---
View from the castle walls into Old Athlon and on the Shannon river
---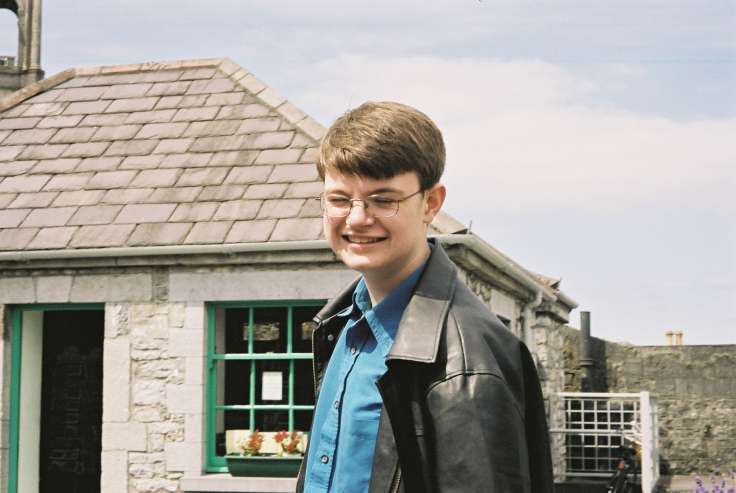 Uhhmmm - are the EWoTers planning siege strategies?
---
I think some were not really interested in the Athlone History display!
---
After so much history we needed some relax time, and ...
... where better to go than the Old Part of Athlone, ....
... pieces of the original city wall peak through the modern buildings.
---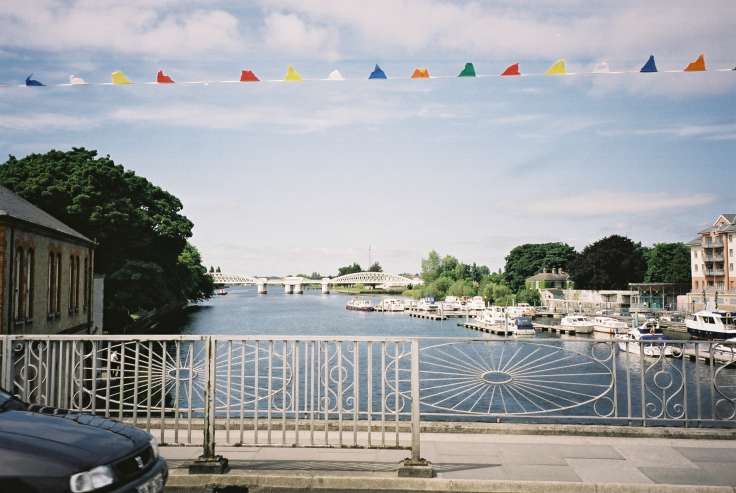 Crossing the largest of the Irish rivers : The Shannon
---
Ulrike is taking a break at the bank of the Shannon
---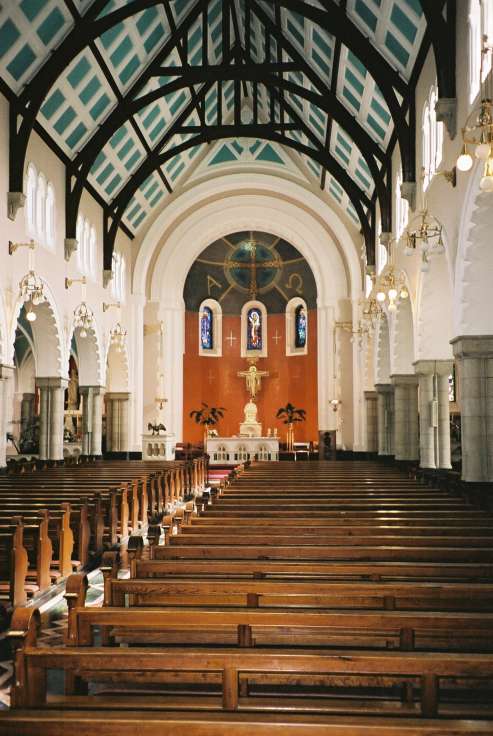 Saints and angels - we can use all the blessings we can get!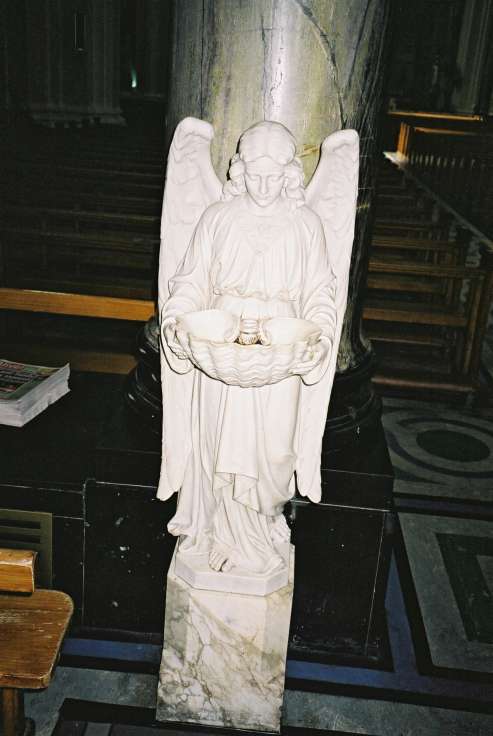 ---
A wonderfull day again !
---